Marriage is hard work. Even though you can be head over heels in love, the feelings of infatuation can begin to fade over time, and the ebbs and flows of life can start to affect your relationship. If you think your marriage could be better or if you find yourself locking horns with your spouse, you may want to consider marriage counseling.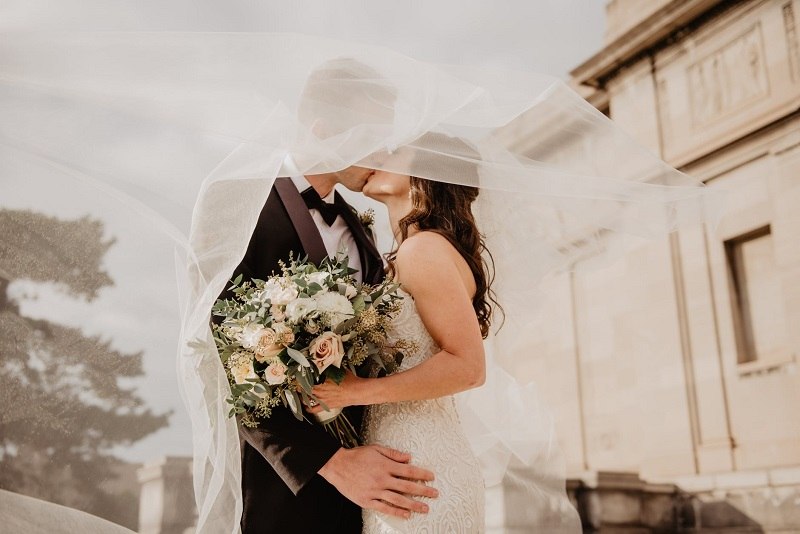 Marriage Counseling Works At Any Stage In Your Relationship
Often when married couples begin having relationship trouble, it's the result of a lapse in their communication. However, marriage counseling can help give you the tools needed to improve both your communication and your relationship, regardless of what relationship stage you're in. Couples can get help with marriage counseling whether they are merely wanting to improve their relationship or if there are long-standing issues they have yet to resolve.
Many couples use marriage counseling as a means of figuring out how to resolve relationship problems. However, one concern is about other people knowing they are struggling as a couple. This is why online marriage counseling is an excellent alternative to traditional counseling — it's both convenient and private. If you're still on the fence as to whether or not marriage counseling is for you, it's good to keep in mind that, according to the American Association for Marriage and Family Therapy, over 97% of couples that sought help got the kind of help they desired.
The saying "You only get what you put into it" goes with any type of therapy. This is especially so with marriage counseling. When couples choose therapy, this is a good sign that they value their marriage and wish to preserve it. However, couples counseling can only benefit clients when they enter a therapeutic alliance with not only the counselor but also one another. Here are a few things to bear in mind when considering marriage or couples counseling:
The therapist or marriage counselor cannot "fix" you.
The therapist or marriage counselor cannot provide a diagnosis.
Marriage counseling is not mental health therapy.
The therapist or counselor is not a referee.
The therapist or counselor does not take sides.
Counseling does not rewrite the past.
Counseling does not right wrongs.
Starpointcounselingbrandon.com
starpointcounselingtampa.com
Affordablecounselingbrandon.com
813-244-1251